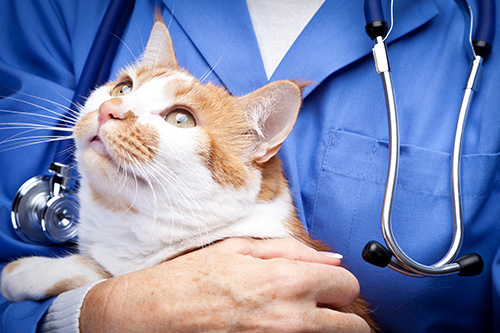 Veterinary technicians, also referred to as veterinary nurses in the UK (United Kingdom) and Australia, play an integral role in veterinary hospitals and animal care. Without them, veterinary hospitals and clinics could not function.  
Veterinary technicians and nurses are educated in animal care and handling, understand normal life functions, and are knowledgeable and proficient in clinical and laboratory procedures that are all parts of practicing veterinary medicine. They support veterinarians in providing care for their animal patients in clinics and hospitals. However, they also play a critical role in educating clients on caring for their animals through treatment and recovery, as well as day-to-day care standards like nutrition and preventive care. In smaller practices, they may also provide practice management and administrative support.  
Veterinarian technicians or nurses provide much of the same type of support and care that regular nurses do for human patients and physicians in hospitals and clinics. They are often a first point of contact for the patient or client, speaking with them about the medical issues they are facing and the reasons for their visit. They may collect a patient's medical history details; collect specimens such as blood and urine for lab testing and perform those lab procedures; prepare animals and equipment for surgery; assist veterinarians with medical, surgical, and diagnostic procedures; and provide specialized nursing, and pre- and post-operative care for patients, among other duties and responsibilities.  
National Vet Tech Week is a week to emphasize, recognize and celebrate the important and indispensable roles veterinary nurses and technicians play in caring for animals and supporting the functioning of veterinary hospitals and clinics. Their commitment to providing high-quality, compassionate care to animals should be honored, and they should be thanked for all their work and dedication to the welfare of animals every day, but especially during this specially designated week. 
During this week, veterinarians, clinics, and the veterinary community can focus on bringing attention to vet techs and nurses in a variety of ways, such as through community activities like a Hospital Open House or a fundraising evening, like an animal walk for charity. Regardless of whether you attend such an event or not, remember to thank the veterinary technicians and nurses at your hospital, both this week and each time you see them, for everything they do for you and your pets.